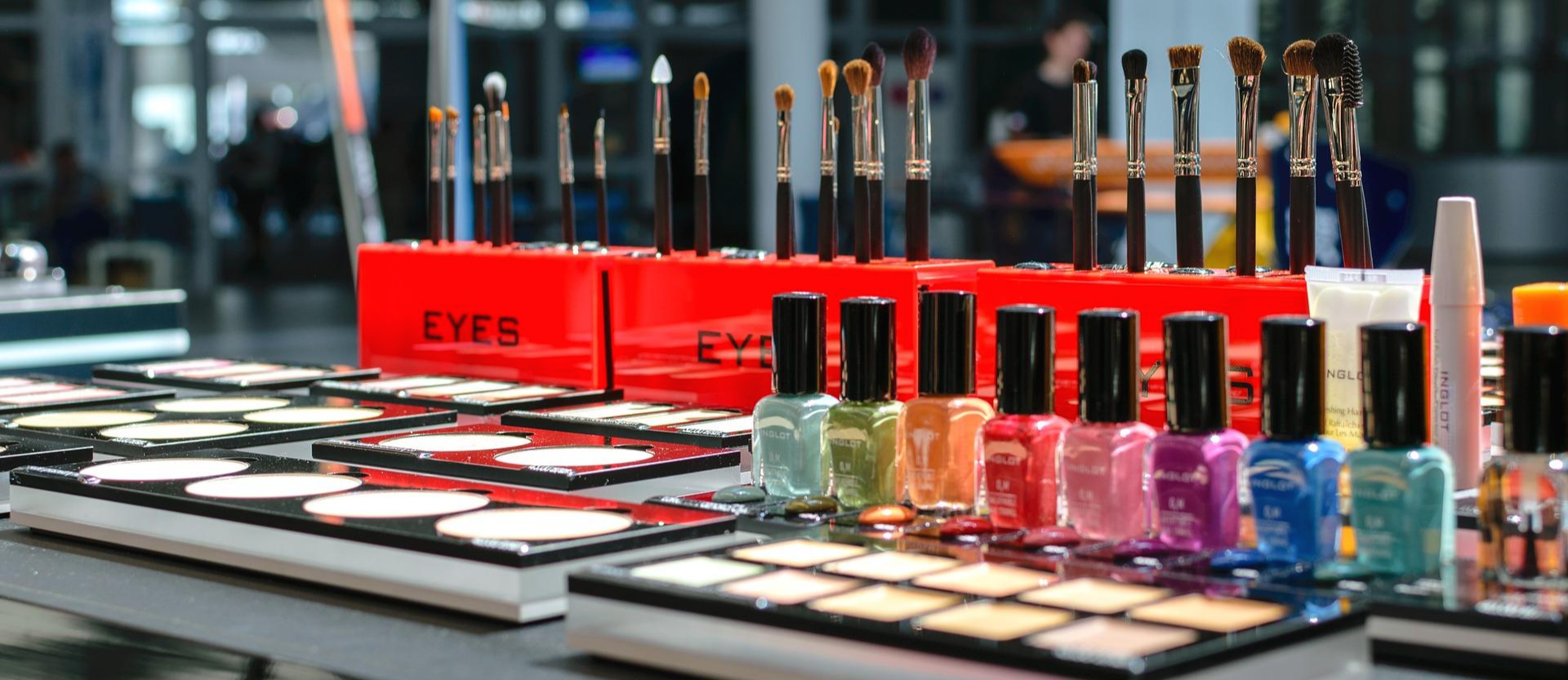 Aliko is a company that manufactures and distributes cosmetic products in South Korea.
Especially, we are supplying high quality products of nail, pigment, skincare to all over the world with "OEM & ODM" service.
The cosmetics we sell are safe and harmless to humans, and we only sell products that have been tested according to the strict standards of the Korean government.
We will provide great satisfaction to users through the continuous development of high-quality raw materials and technology.
We will do our best to produce and distribute the products that our customers want.