YUKI color gel polish 277 Colors
Imagine your favorite color, select among total 257 available variations.
Its dazzling glow will draw others' luscious attention.
Durable high gloss color and Easy soak off.

Present delightful shine to your fingers now!
Volume : 5g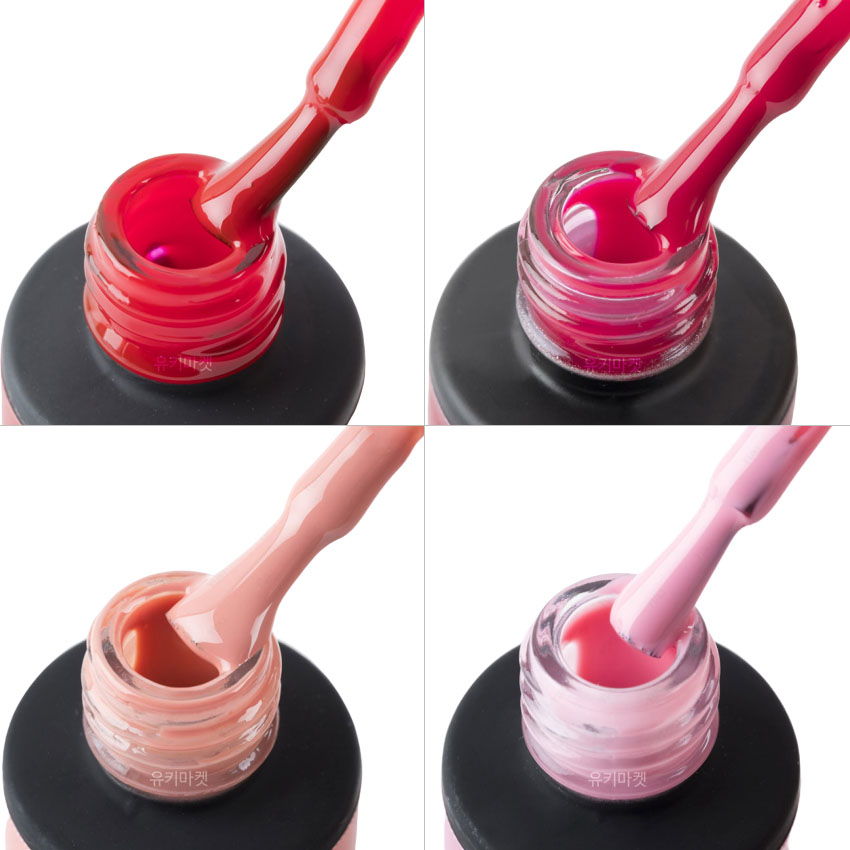 - Product Description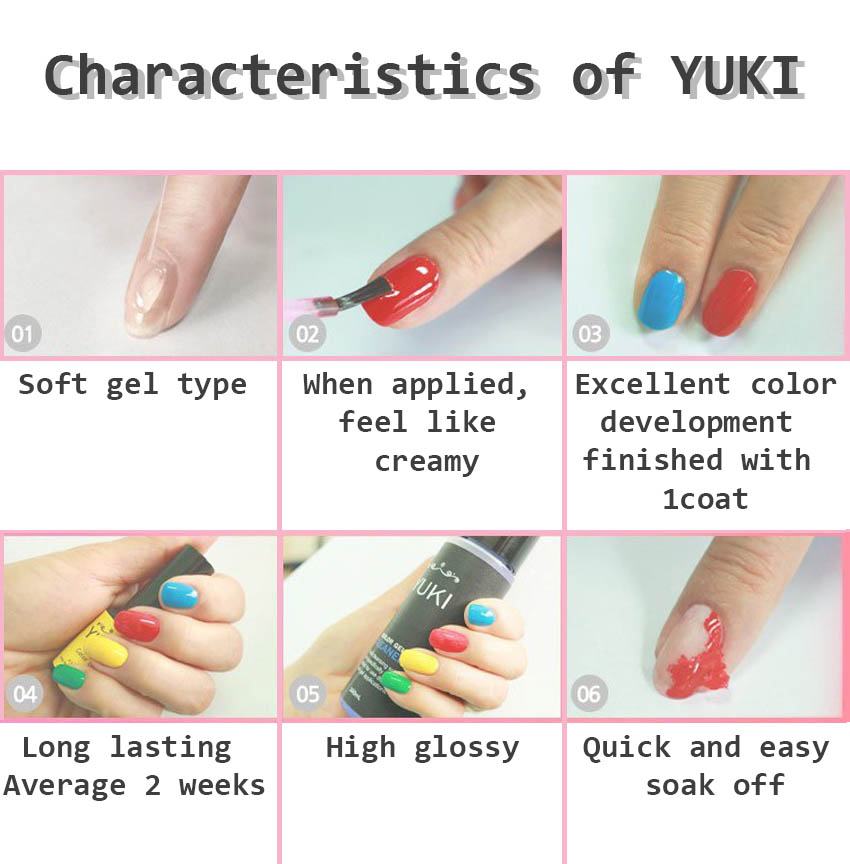 - Real Korean Buyer's Review
16,800 Korean buyers have posted reviews.
And 99.7% of all buyers gave the highest score 5 points.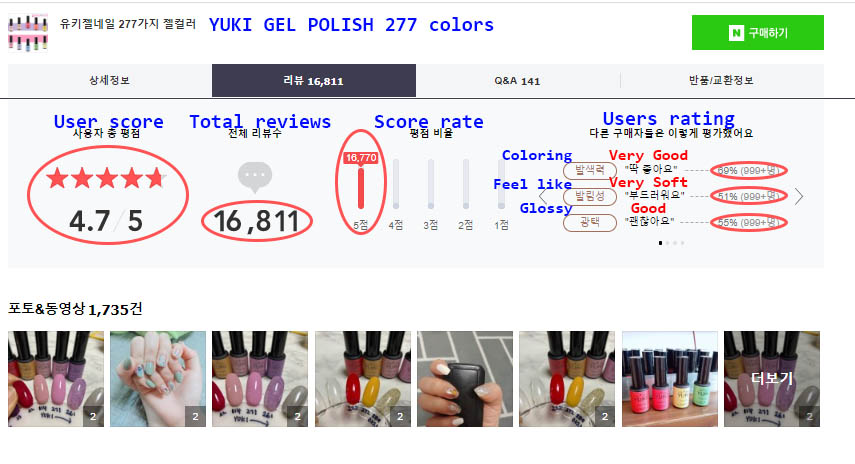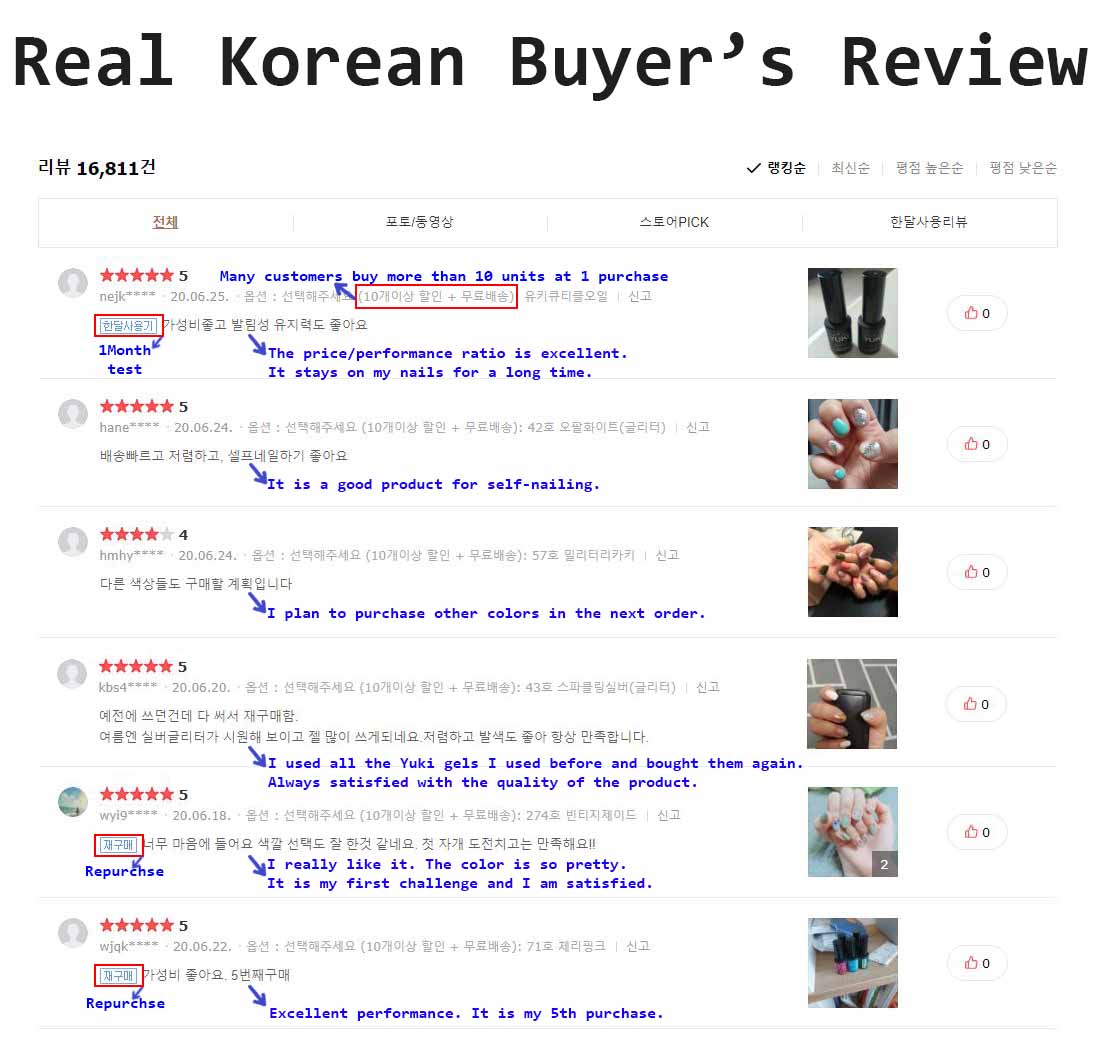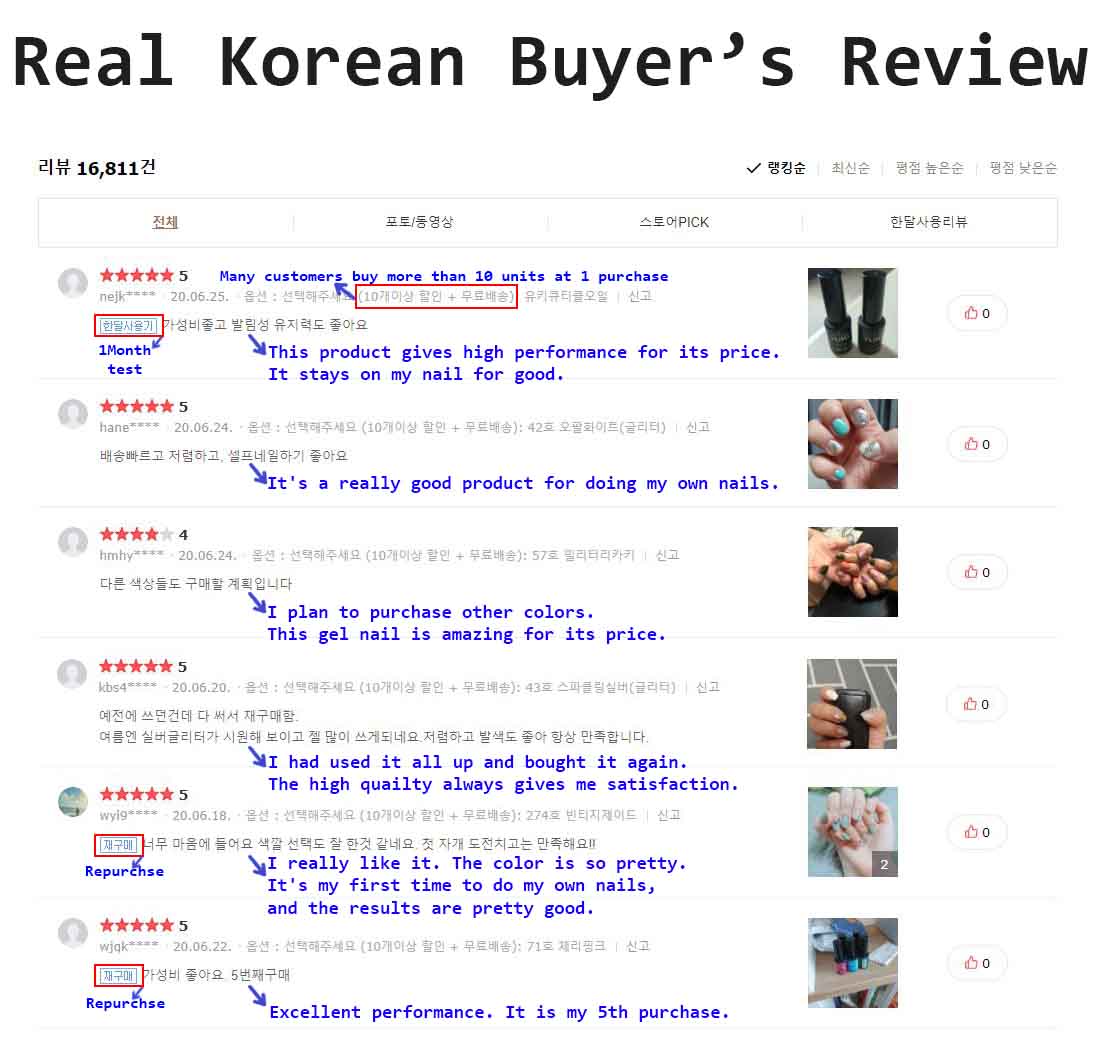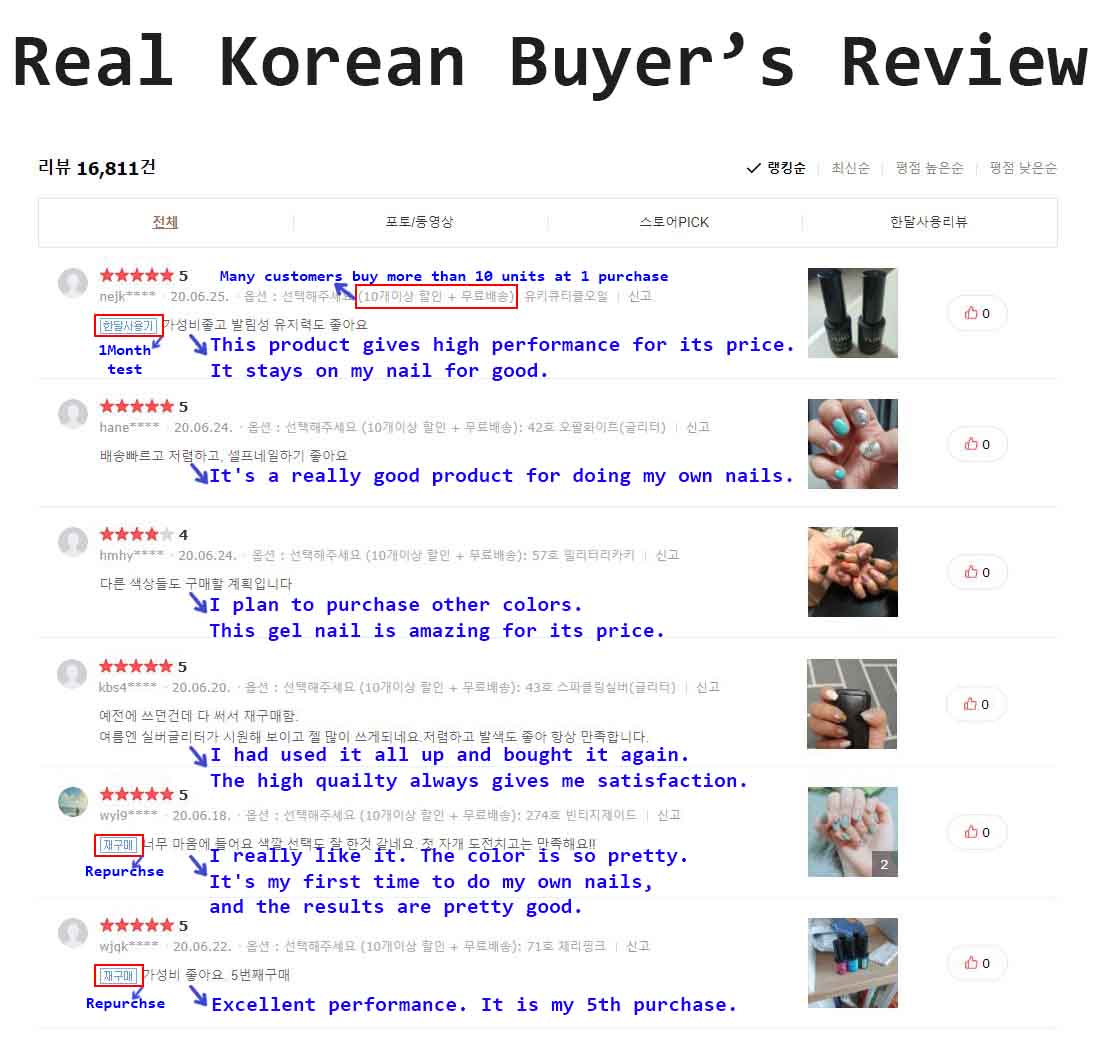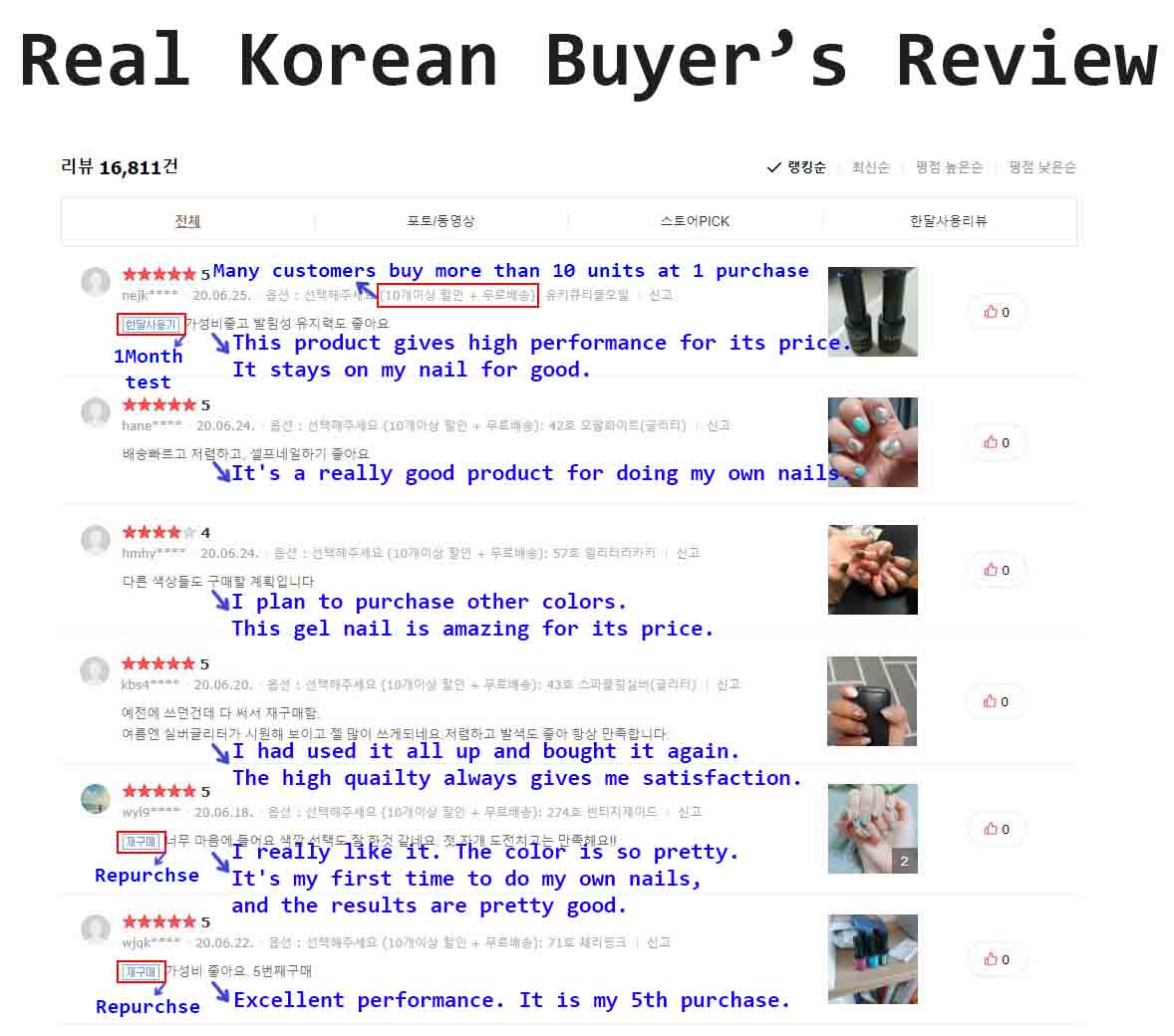 - Product Show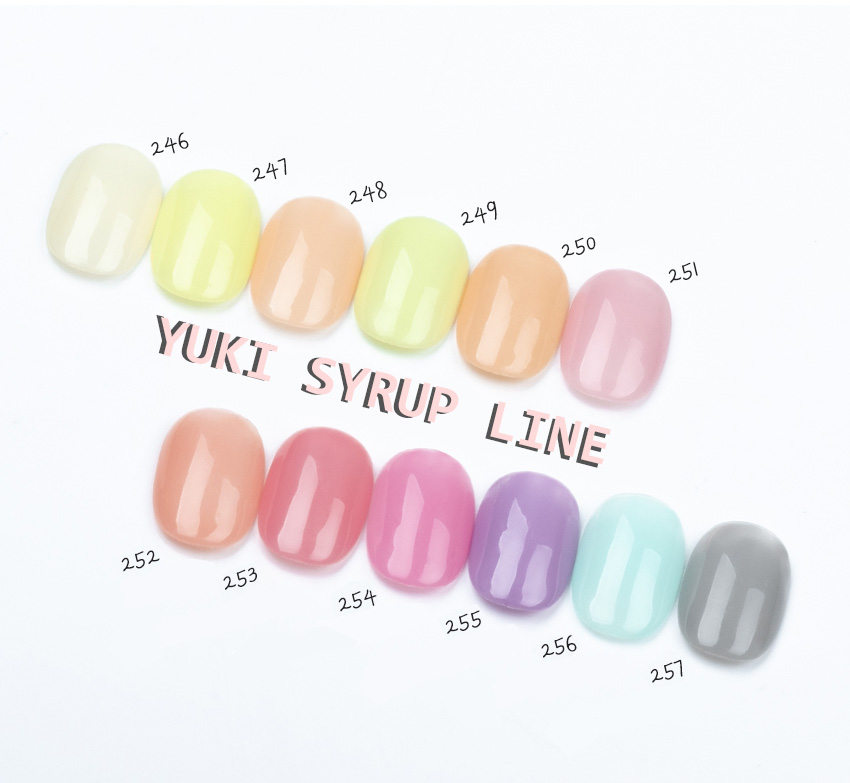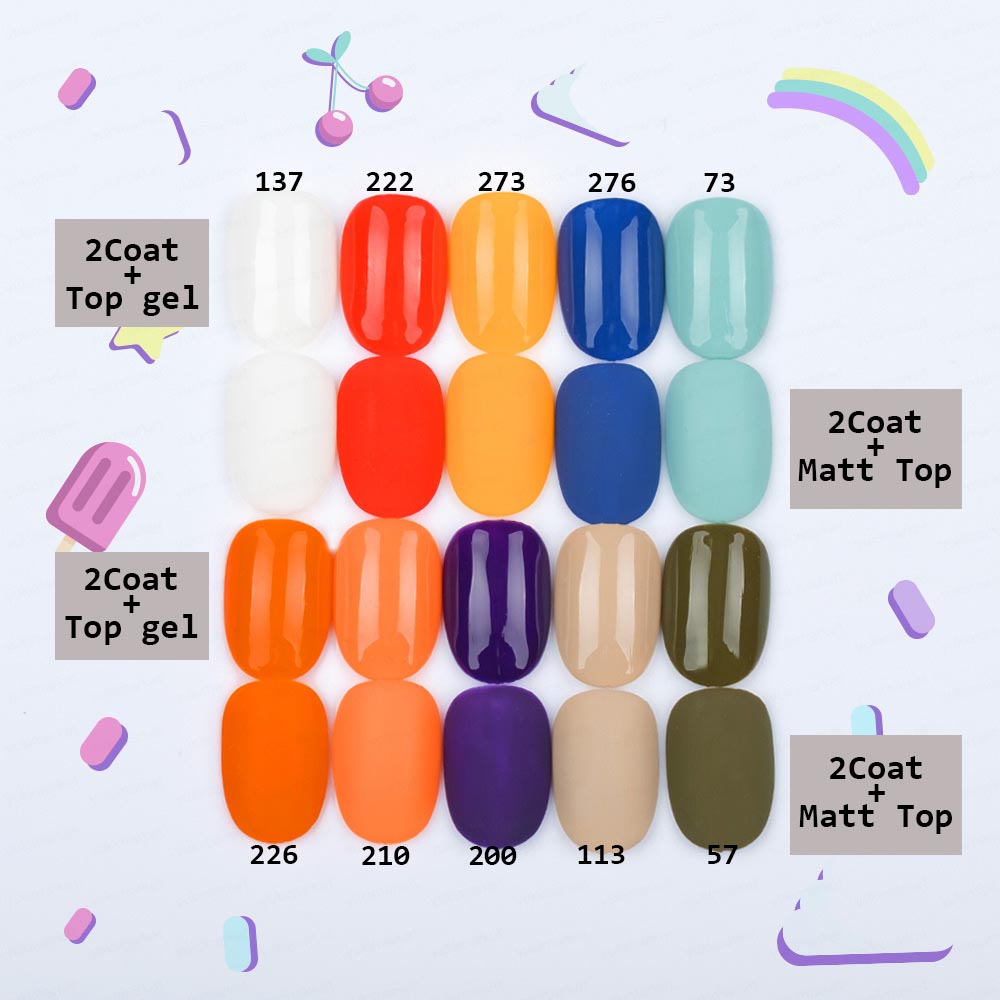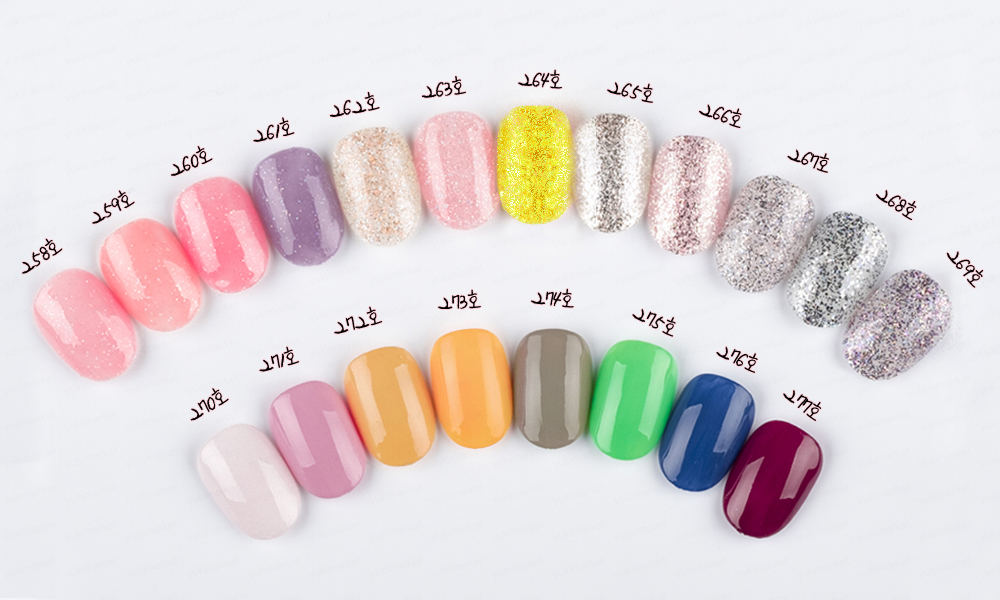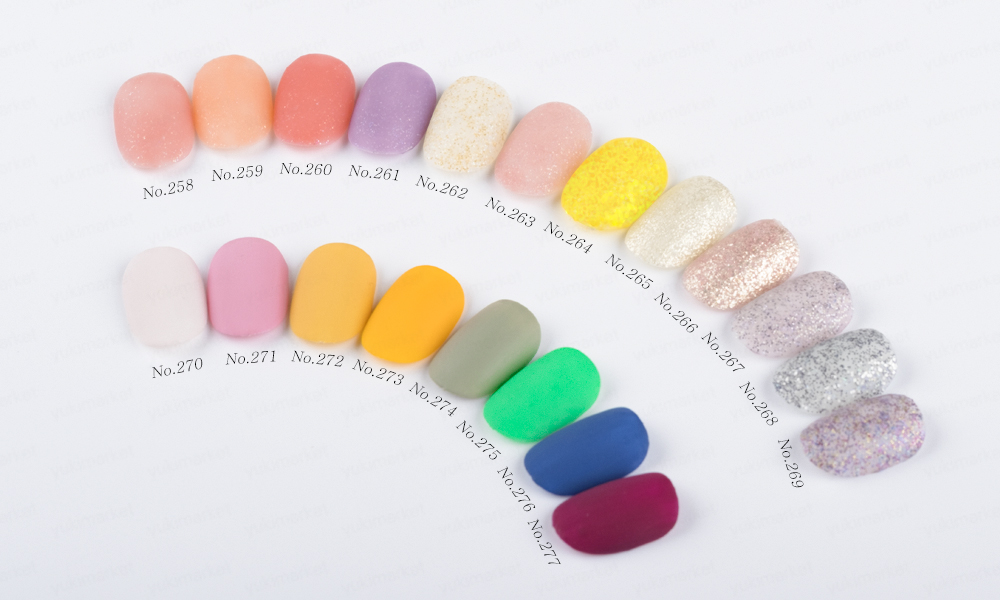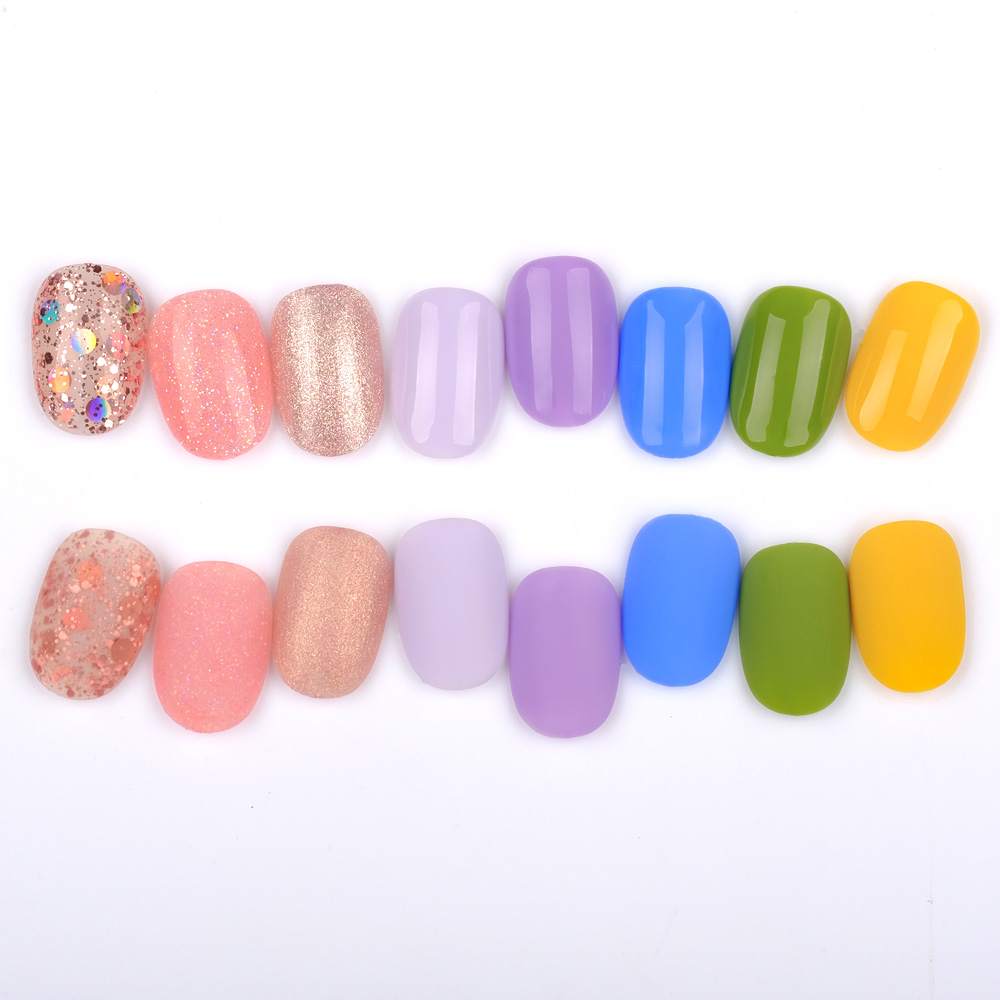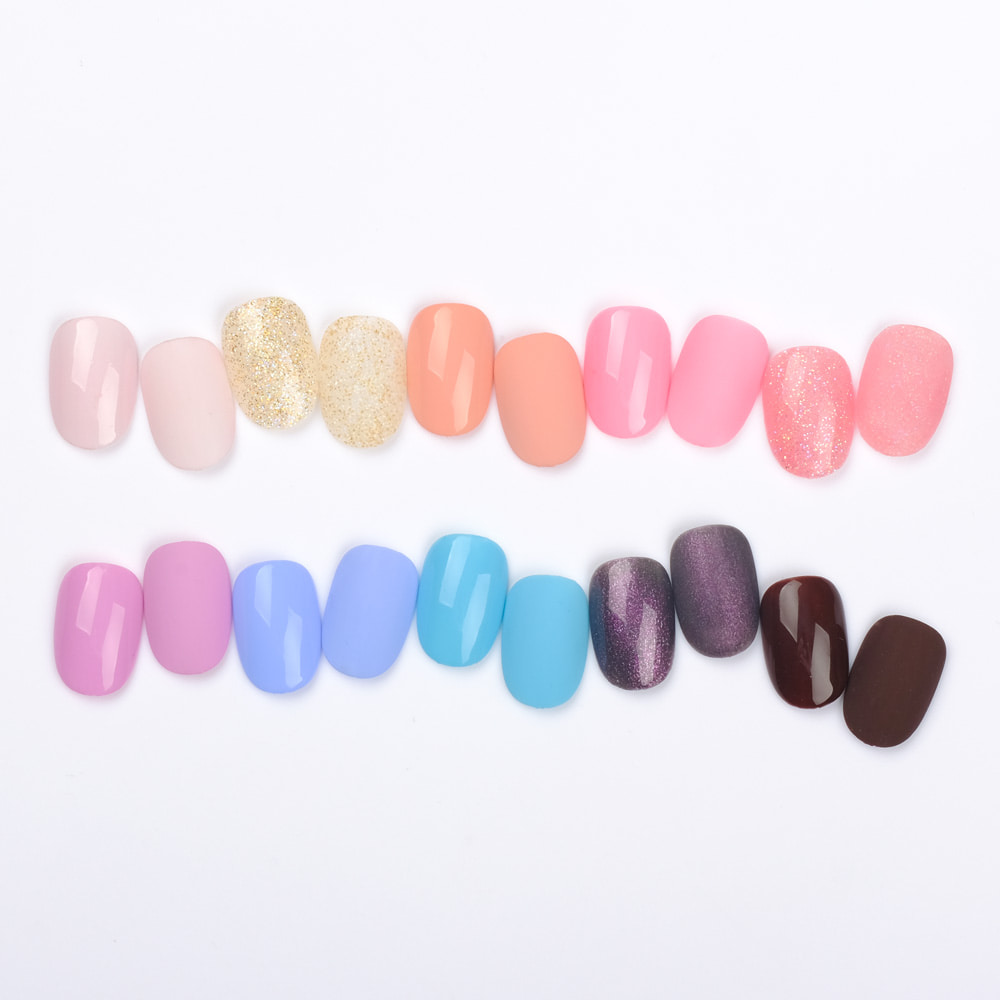 - Color Chart